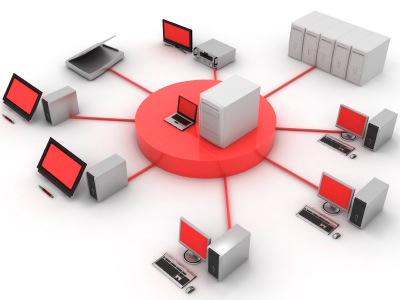 Networks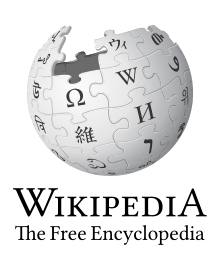 A computer network or data network is a telecommunications network which allows computers to exchange data. In computer networks, networked computing devices pass data to each other along data connections (network links). Data is transferred in the form of packets. The connections between nodes are established using either cable media or wireless media. The best-known computer network is the Internet.
---
Our approach to providing data networks incorporates the latest technologies to ensure that we offer our clients the most secure, robust and scalable solution to their networking requirements.
Whether we are installing a Local Area Network (LAN) across structured cabling, wireless devices or a Wide Area Network (WAN), our primary concerns are that your network will be both stable and secure.
We are able to provide a variety of networking solutions such as
A LAN is a local area network, a computer network covering a small local area, such as a home or office

A WAN (wide area network) is a network that covers a broad area (i.e., any telecommunications network that links across metropolitan, regional, national or international boundaries) using leased telecommunication lines.
We deliver every kind of support for LAN's or WAN's such as Firewalls-, Proxy, VPN, etc. configuration and installation, Network design & planing, switches, wireless